MapMindz
MapMindz was a little application I wrote for Microsoft Surface 1.
Mindmapping is one of my favourite ways to make notes in meetings. I wrote MapMindz in C#, using Direct2D as the rendering engine, for smooth display of shapes and text.
The fun part of this project was figuring out how to automatically layout the branches of the tree, and interact with the new SDK for building Surface applications. I learned a lot about touch processing and how to manage gestures too; which came in handy later on in other areas.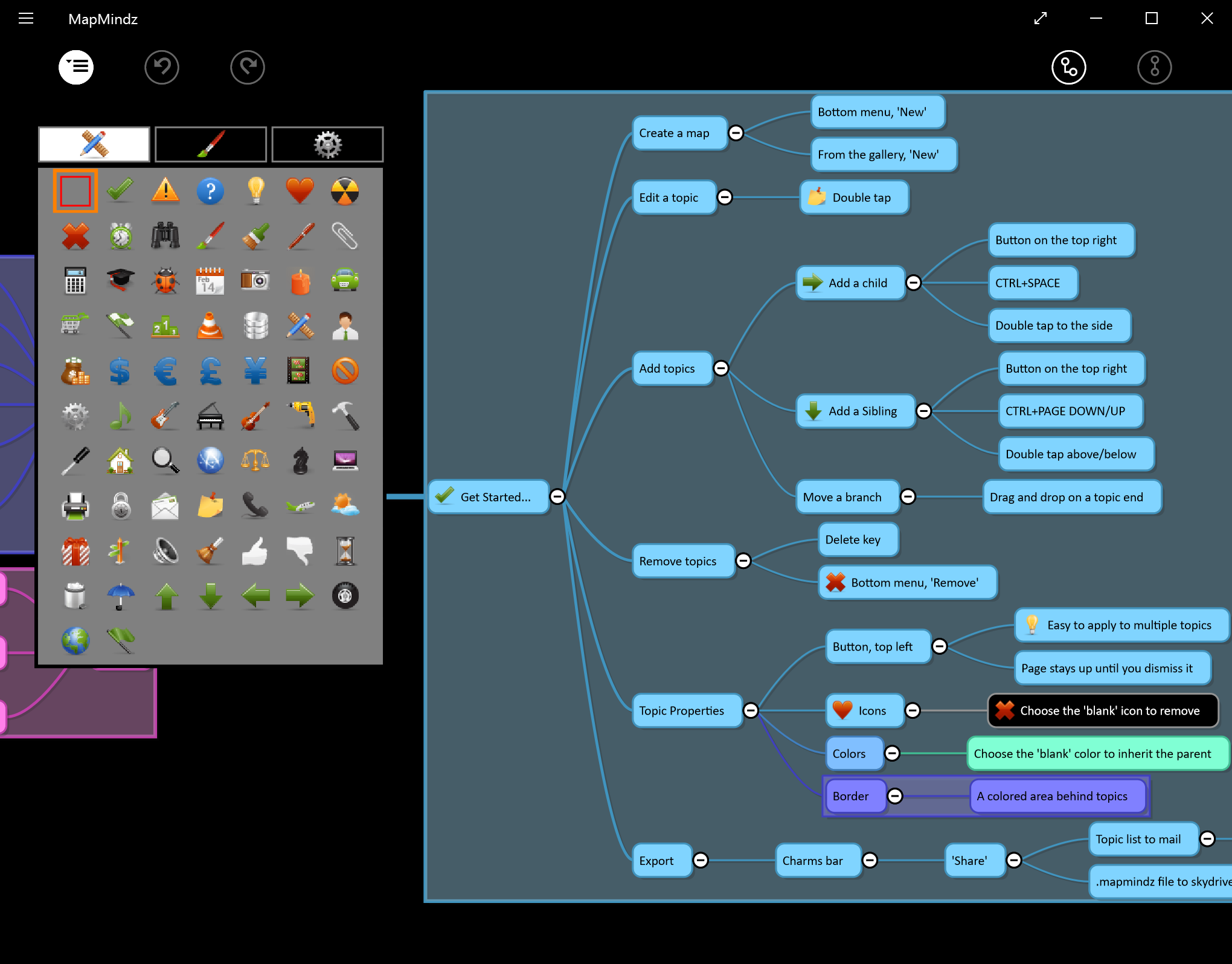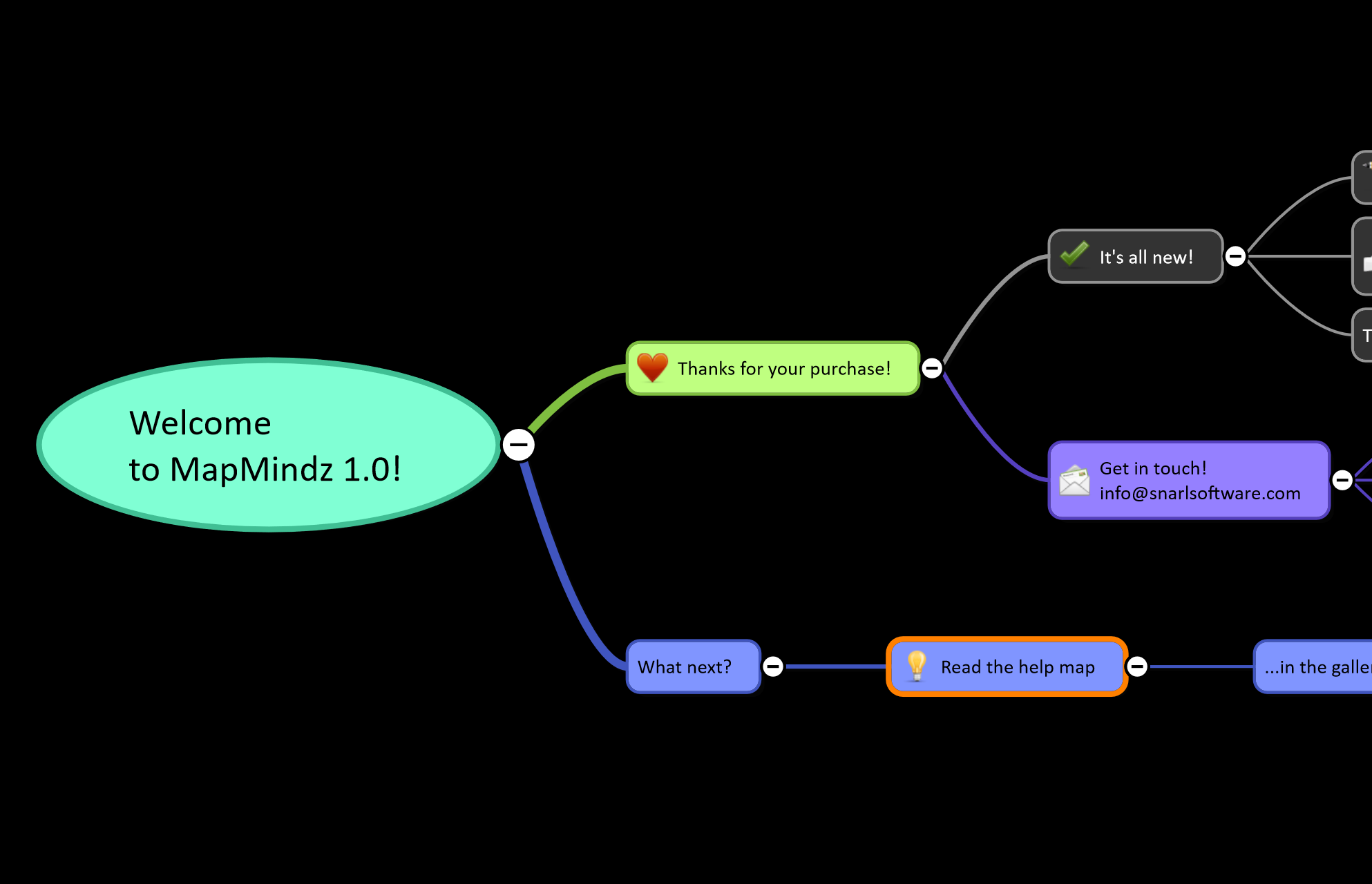 comments powered by